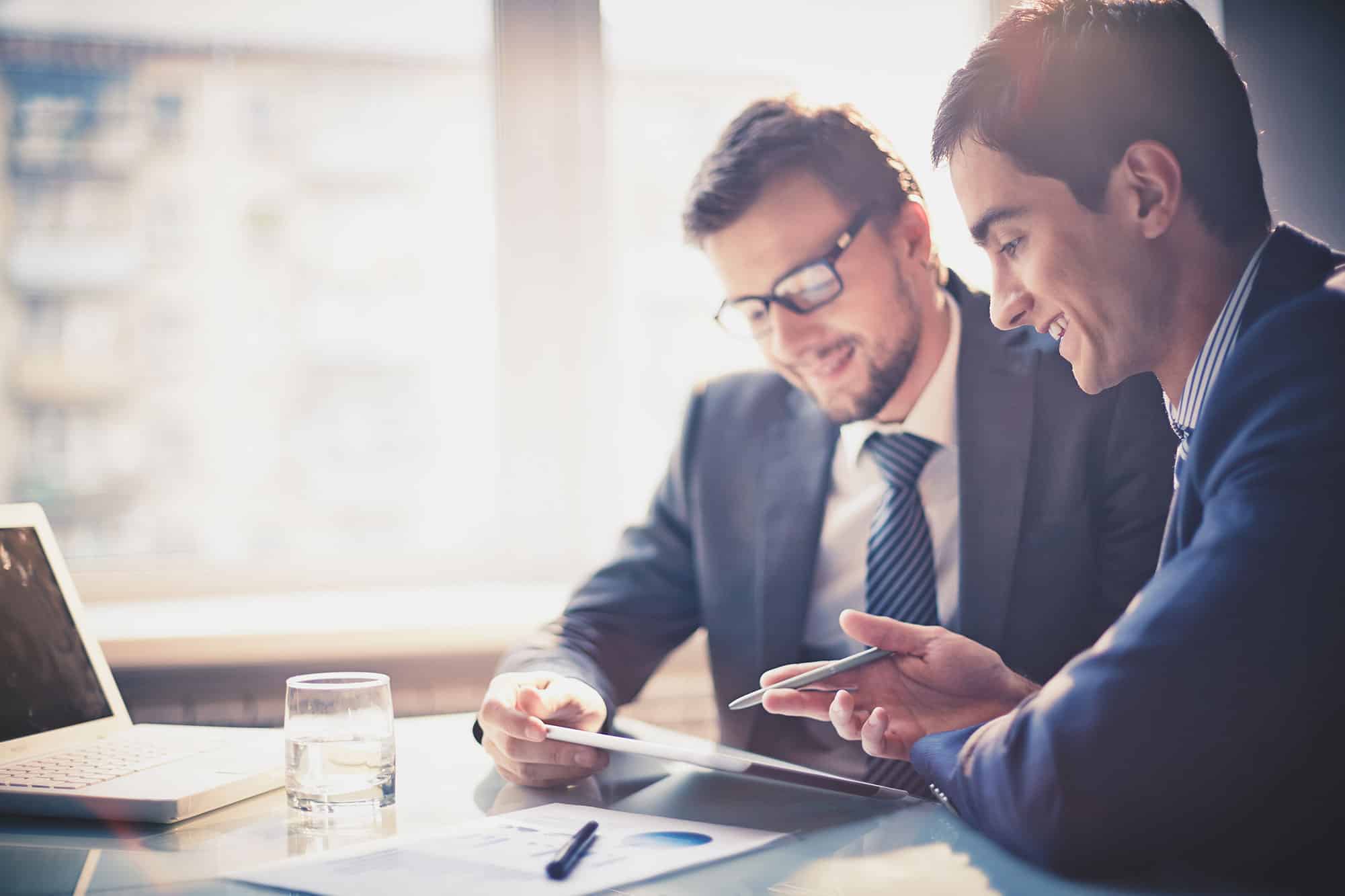 SIMPLIFYING THE DEBT COLLECTION PROCESS
WE ARE A DEBT COLLECTION AGENCY HELPING CONSUMERS ON THE PATH TO FINANCIAL SUCCESS.
PAY ONLINE
CONSUMER TOOLS
We simplify the debt collection process so you can bounce back.
Our professional team is ready to work out a reasonable resolution.
Who is Spire Recovery Solutions?
Spire Recovery Solutions is a professional debt collection agency helping creditors and consumers to come together for account resolution. We contact consumers and businesses on behalf of creditors to find an acceptable solution for repaying account balances.